To Join God in changing lives by being Real, Relational, and Relevant.

REAL
• usually a person's first step in experiencing the WPC family
• signifies being real with God in a sincere worship experience and/or by salvation
• represents evangelism and worship

RELATIONAL
• adding the small group experience to the worship service attendance
• signifies personal growth/discipleship
• represents discipleship and fellowship

RELEVANT
• moving beyond one's personal growth to focusing on others coming to know Jesus Christ
• serving within WPC and out in the community
• represents ministry and missions
We live our mission through being a part of:
• men, women, students, and children believing in the gospel of Jesus Christ
• leading believers to become maturing followers of Jesus Christ
• connecting believers to become committed servants of Jesus Christ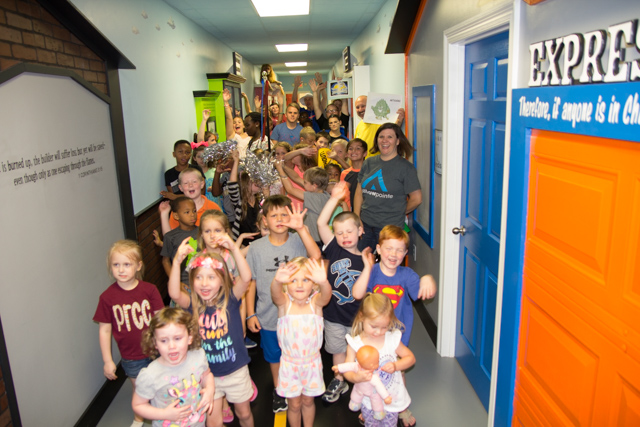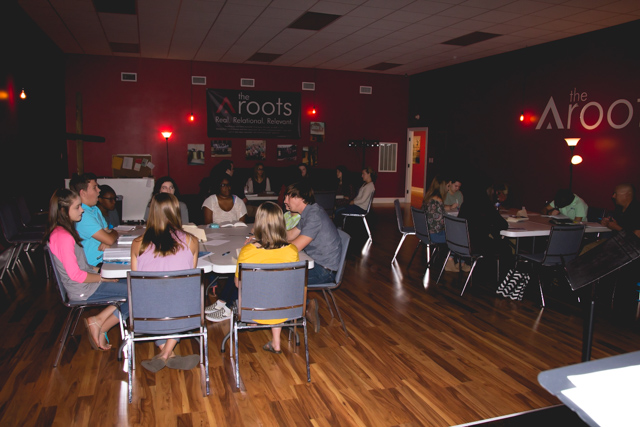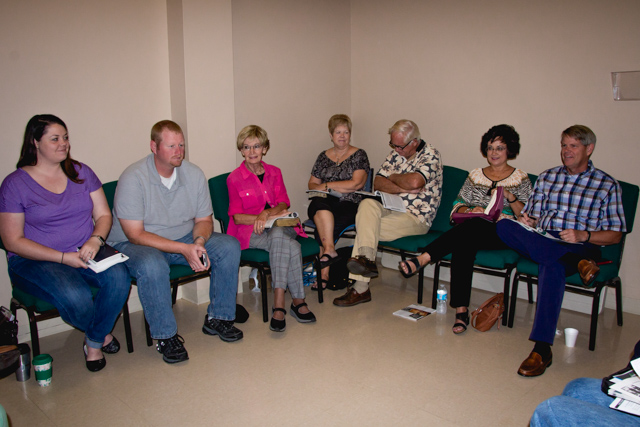 CORE VALUES
Blended Worship
Through a mix of hymns and contemporary songs, we sing to glorify God. He is our audience of one.
Casual Appearance
Come as you are. God looks more at the inside of a person than at the outside. Therefore, we have no dress code. If you want to wear jeans, that's cool. If you want to wear a coat and tie, a dress, etc. you are welcome.
Highly Relational
The people of Willow Pointe are all about doing life together. We believe we are always better together. Connecting with each other through meaningful relationships is a priority. Being real with one another is the key to intimacy.
Customized Discipleship
Helping people reach their full potential in Christ is very important to us. Therefore, we are all about encouraging believers to move through the spiritual growth stages. This happens in a variety of ways: through small group interaction, one on one connections, and doing ministry together.
Relevance
God and His Word are pertinent to life. By applying His Word through preaching, teaching, worship and everything else that goes on at Willow Pointe, we confirm our belief that these relate to our daily lives.
Restoration
We all deal with hurts, habits, and hang-ups. But sometimes we get stuck and begin living in a rut. At Willow Pointe we believe in redemption, second chances, and fresh starts. That's what the cross of Christ is all about.
COMMITMENT TO EXCELLENCE
All ministry team members must be committed to excellence in serving children, their families, our community, and our church family. Everything we do must be sought with all diligence toward excellence because we are working for the Lord. "Whatever you do, work at it with all your heart, as working for the Lord, not for human masters, since you know that you will receive an inheritance from the Lord as a reward. It is the Lord Christ you are serving." Colossians 3:23-24
HOPE
We will continually remember with thanksgiving His love, mercy, and faithfulness toward us. "The steadfast love of the Lord never ceases; his mercies never come to an end; they are new every morning; great is your faithfulness. 'The Lord is my portion,' says my soul, 'therefore I will hope in him.'" Lamentations 3:22-24
RELATIONSHIPS
Love is the highest relational virtue in Scripture. How we treat others reflects if we love them. We love not because we 'feel' like loving, but because we choose to love them as God loves us. We want only the best for others and show it in how we treat and speak to others. "Beloved, if God so loved us, we also ought to love one another. No one has ever seen God; if we love one another, God abides in us and his love is perfected in us." 1 John 4:11-12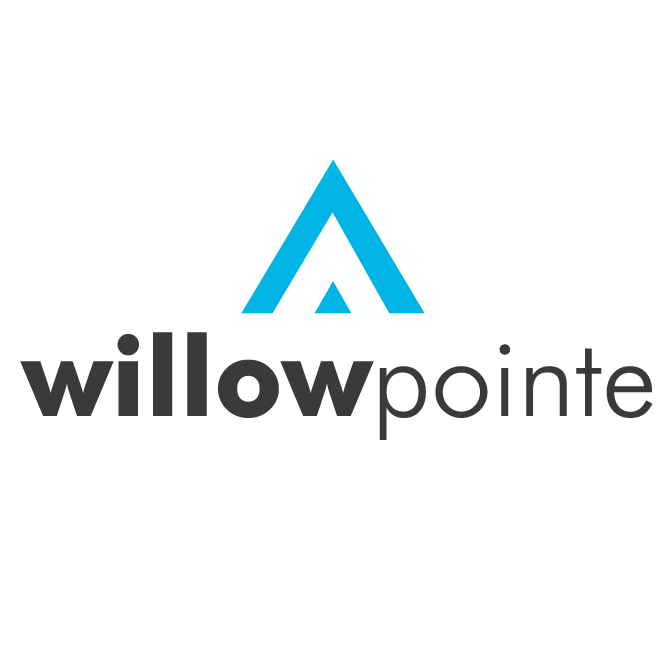 Why is the triangle significant to our logo?
First you notice it is pointing upward, representing our dependency upon God.
Second, in economics a triangle represents change. The Christian life is about constantly changing into the image of Christ.
Third, there are three triangles – each one represents our R3 strategy which is Real, Relational and Relevant.