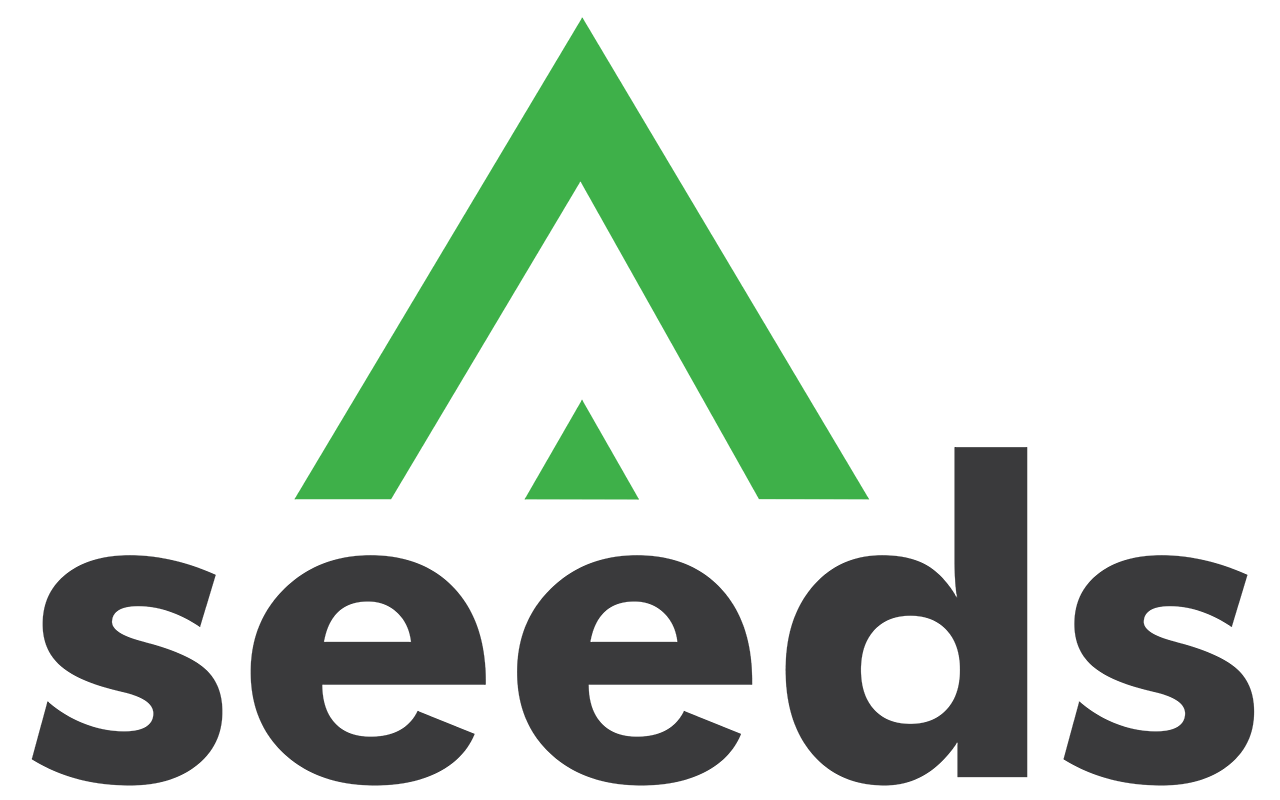 SEEDS CHILDREN'S MINISTRY
As a high-energy ministry, Seeds exists to engage the hearts and minds of children with a life-changing, Christ-centered experience. Our ministry allows us to plant the seeds of the Gospel in the hearts of our children at Willow Pointe by living out God's love in practical ways before our kids. Each week teachers take our children through a chronologically structured curriculum where kids learn the main stories and themes of the Bible through crafts and games. Lessons contain simple, practical points that are easily remembered and can be applied to children's lives in a way that's fun and will make them want to come back each week. Seeds Children's Ministry is for ages birth-6th grade.
MISSION
To engage the hearts and minds of children with a life-changing, Christ-centered experience.
VISION
To provide an experience through biblical truths in such a way that it transforms children into disciples of Jesus Christ – where kids come to know and love God personally.
Read More
COMMITMENT TO EXCELLENCE
All ministry team members must be committed to excellence in serving children, their families, our community, and our church family. Everything we do must be sought with all diligence toward excellence because we are working for the Lord. "Whatever you do, work at it with all your heart, as working for the Lord, not for human masters, since you know that you will receive an inheritance from the Lord as a reward. It is the Lord Christ you are serving." Colossians 3:23-24
HOPE
We will continually remember with thanksgiving His love, mercy and faithfulness toward us. "The steadfast love of the Lord never ceases; his mercies never come to an end; they are new every morning; great is your faithfulness. 'The Lord is my portion,' says my soul, 'therefore I will hope in him.'" Lamentations 3:22-24
RELATIONSHIPS
Love is the highest relational virtue in Scripture. How we treat others reflects if we love them. We love not because we 'feel' like loving, but because we choose to love them as God loves us. We want only the best for others and show it in how we treat and speak to others. "Beloved, if God so loved us, we also ought to love one another. No one has ever seen God; if we love one another, God abides in us and his love is perfected in us." 1 John 4:11-12
INTENTIONAL DISCIPLESHIP
We need to continually be individually feeding on God's Holy Word. It will lead us toward our goal of partnering with parents in the process of intentional discipleship of the children at Willow Pointe. Discipleship occurs through curriculum and activities so they will eventually learn to feed on the TRUTH of His Word on their own. We should seek to daily renew our minds and pray so that we may be equipped in fulfilling the great commission. "And Jesus came and said to them, 'All authority in heaven and on earth has been given to me. Go therefore and make disciples of all nations, baptizing them in the name of the Father and of the Son and of the Holy Spirit, teaching them to observe all that I have commanded you. And behold, I am with you always, to the end of the age.'" Matthew 28:18-20
S

ERVANT ATTITUDE
God's Word specifically states that to become great in God's Kingdom, we are to humbly serve others with diligence, with fervor, with initiative and in cooperation with each other to accomplish the goals of the church. Pray for 'sober judgement' that will help you, by faith, stay humble so that you can be a servant as Christ was ours. "And whoever would be first among you must be slave of all…For even the Son of Man came not to be served but to serve, and to give his life as a ransom for many." Mark 10:44-45
Truth
His Word is infallible and is a sure foundation for life. It keeps us from sin and shows us His wisdom and will. This ministry is focused on being 'doers' of the Word, not just 'hearers' so that we will be blessed in all we do. "All Scripture is breathed out by God and profitable for teaching, for reproof, for correction, and for training in righteousness, that the man of God may be complete, equipped for every good work." 2 Timothy 3:16-17
Close

The Roots
The Roots student ministry exists primarily to help students believe in the historical work of Jesus. Secondly, for those who have found faith in Christ, we desire to help strengthen and deepen students' love for God through Bible study, musical worship, service, and community. Ultimately, this ministry exists as a means to introduce students to God, resulting in changed lives that are able to reproduce that same faith and hope in the life of others.
Our strategy here at The Roots is fourfold:
Firstly, we believe the gospel, or the message of Christ's death, burial and resurrection, is vital in the life of each student. Therefore, our first strategic step in doing ministry is to SOW the gospel in the hearts and minds of everyone who enters our doors. The gospel, in essence, is the anthem of the church because it is through the work of Jesus that we find true hope and life.
Secondly, we desire students to KNOW Christ through faith. The Roots is a place where students can ask tough questions and find answers. In this troubled world, people, especially students, are longing to find hope and meaning. Ultimately, it is in Him that we find fulfillment. In all that we do, students will be directed to start a relationship with Christ.
Thirdly, we desire our students to GROW deeper in faith. Both in our curriculum throughout the year, as well as through the scheduled events, we attempt to give students the opportunity to learn and trust God at deeper levels. Our goal is, therefore, maturity in the life of every student.
Fourth and finally, we seek to empower students to GO on a mission in their own lives. All believers, both young and old, have been commanded to share and reproduce the gospel in the lives of other people. Therefore, through our ministry we specifically encourage students to share the gospel both verbally as well as practically.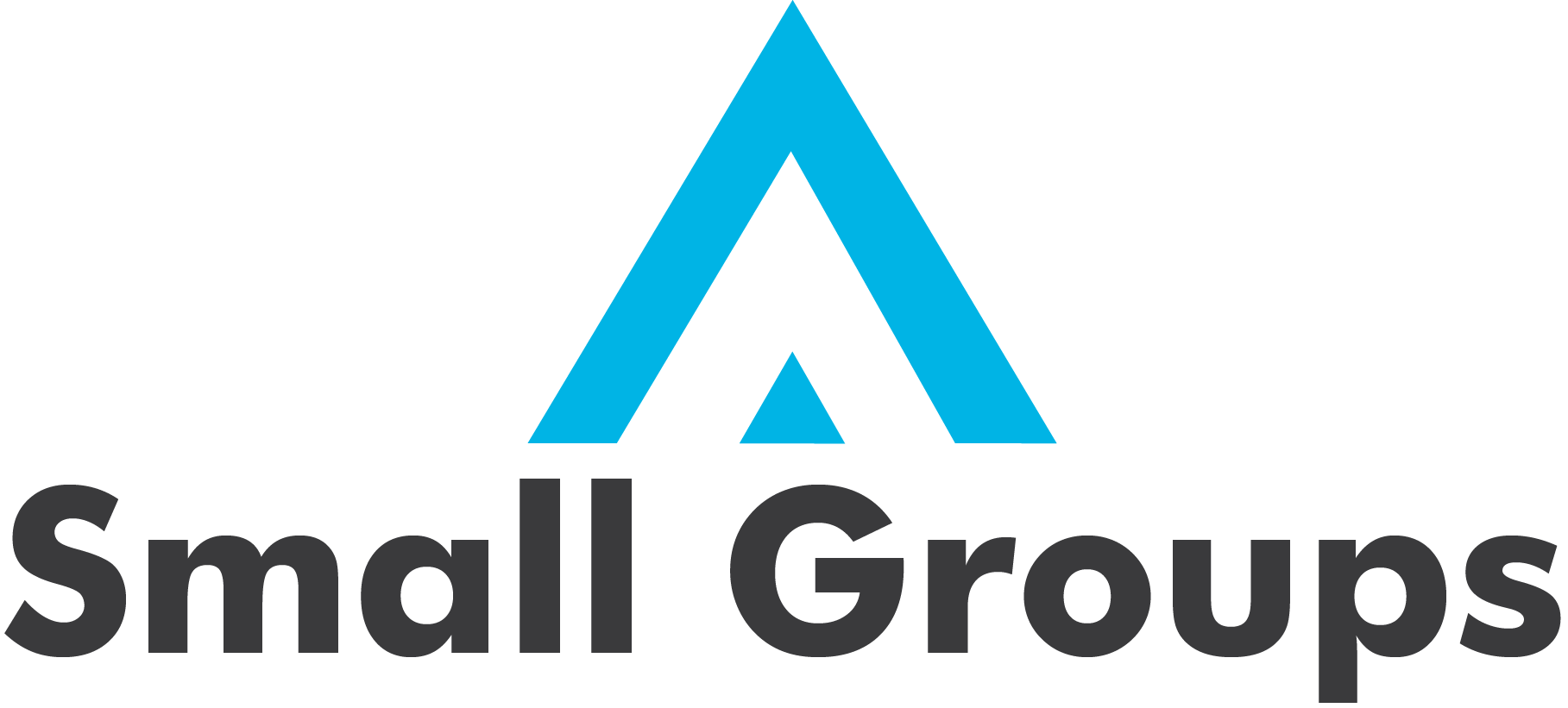 Small Groups
Growing in Christ While Doing Life Together
Small groups at WPC include adults of all ages in various stages of life. The purpose of our small groups is to help you grow in your relationship with Christ and develop relationships with other believers that are encouraging, supportive, and foster accountability in your faith journey. Groups may range in number and may meet on campus, off campus, and at various times. If you are interested in joining a small group, fill in the form below to contact us about current small group opportunities.
Small groups meet on Sunday mornings, 9-10 am, at the church.